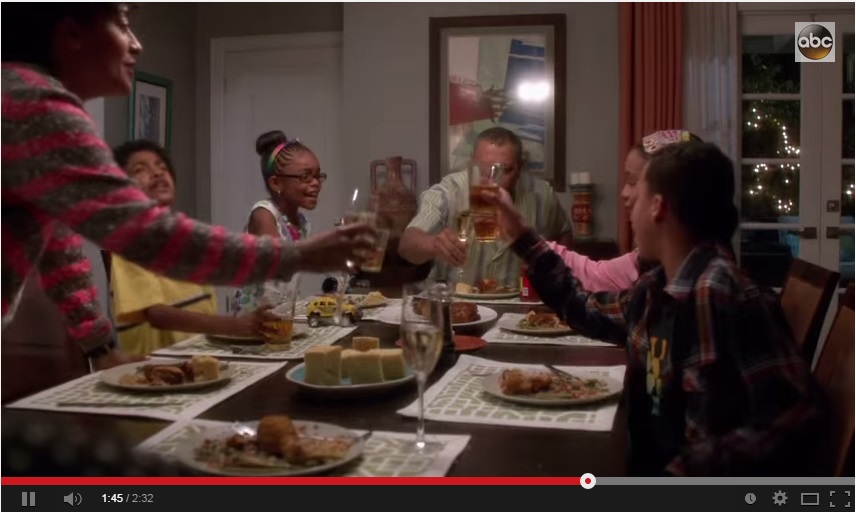 Check out the trailer from the new-ish series Black-ish produced by Laurence Fishburn, Traci Ross and Anthony Anderson. The show has been controversial since the first day of its release in it's protrayol of an upward mobile black family in the suburbs.
Black-ish is about Andre Johnson has a great job, a beautiful wife, Rainbow, four kids, and a colonial home in the 'burbs.
But has success brought too much assimilation for this black family? With a little help from his dad, Dre sets out to establish a sense of cultural identity for his family that honors their past while embracing the future.
Check out the trailer below:
Here's the video where Sway and Anderson talk about the controversy:
What do you think misguided or good?