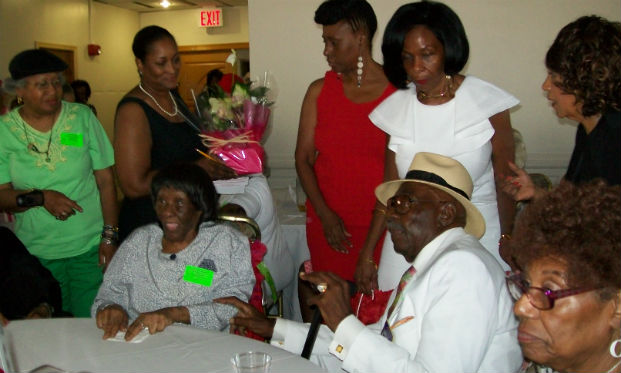 By Vinette K. Pryce
Who knew fashionista Irene Gandy was a senior citizen?
And who also knew that she recently became a Harlem resident?
The renowned Broadway theater agent who has always been a fixture in Greenwich Village publicizing many cultural events not so long ago made the leap from downtown to uptown and proudly boasts her new Harlem address in the uptown Village.
She strutted age and beauty by launching her own fur collection during a luncheon saluting senior citizens recently. Acclaimed by her years and affiliations with Jeffrey Richards Associates, Gandy introduced hats, wraps, muffs and purses designed by Mr. Pete.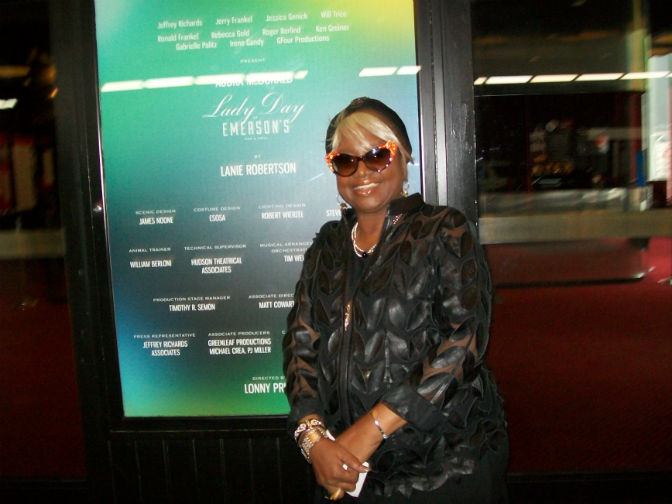 In black, grey and red, they exemplified the fashion-savvy agent who is currently riding high after receiving kudos for co-producing the Tony-winning, Audra McDonald one-woman Broadway staging of "Lady Day at the Emerson Bar & Grill."
Slated to hit the market next month, samples debuted the collection to guests attending the Elders Jubilee Awards Luncheon marking senior citizens day at the Adam Clayton Powell Jr. State Office Building.
One hundred and five year-old Caroline Lightbourne cheered the furry items. And the 97-year-old who sat next to her also gave approval of the cross-generational fashion items.
Priced affordably, the winter-welcomed furs were modeled by Harlem residents and celebrants of the 40-year-old Harlem Week which ran from July 27 to August 23rd and claimed 100 events with more than two million attendees representing the diverse global population.
For more information on the fur collection contact irenegandyfurs@gmail.com