Category Archives:
Harlem for the holidays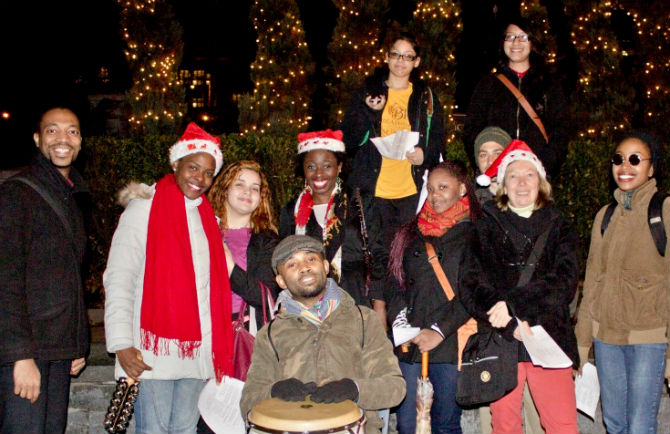 Join Harlem for the holidays with Harlem Caroling – singer or enthusiast, all are welcome. Come help spread holiday joy in our Harlem Community. Continue Reading →
(Visited 56 times, 2 visits today)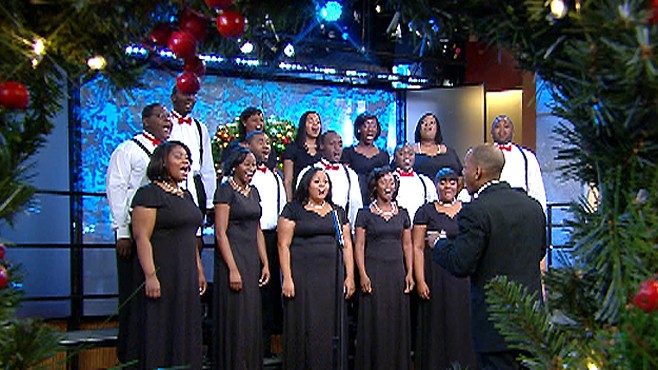 The Boys & Girls Choir of Harlem Alumni will give a Christmas Concert at MIST Harlem this weekend on Saturday, December 14th at 7 pm.
(Visited 37 times, 1 visits today)