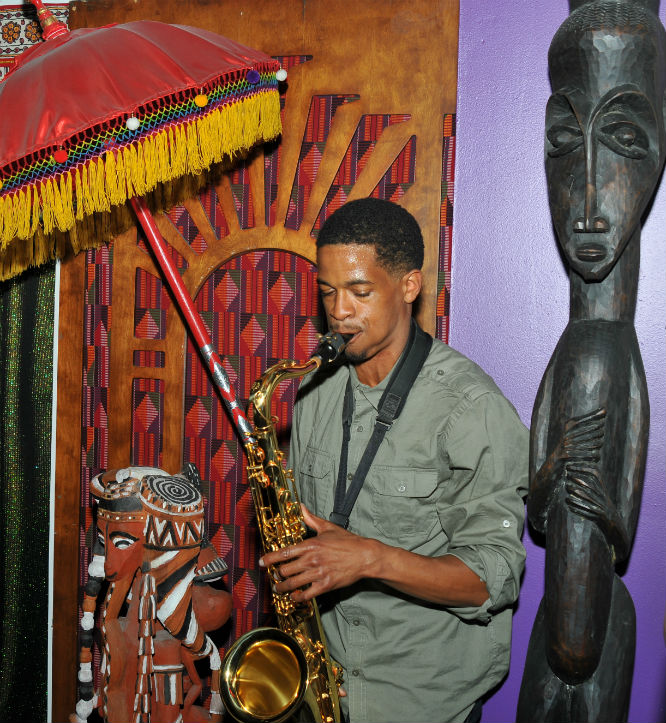 Clients can expand their network with public engagement that are Harlem-wide that help us spread the word about your brand. We connect clients face-to-face with our community, subscribers and partners via interactive promotions customized to fit their needs and objectives.
Exclusive Harlem World Magazine Brand Events
We produce customized all free events where content comes to life with the best writers, speakers, artists, and entertainers while keeping clients goals and objectives in mind. In our unique position we offer opportunities throughout our platforms to: post signage at the venue, host a customized booth, product placement, samplings, and customer rewards opportunities.
HW Live: These events are live street-level events that are hosted online and in-person. We push our newsroom out of the office into the public, using our social networks to mingle where-the-people-are and grab the attention of people walking by like Danny Tisdale with The Danny Tisdale Show or the new Writer Rap Up.
HW Lounge: These events are hosted conversations with Harlem top influencers. These public engagements are hosted by HW contributors at intimate venues throughout Harlem like Walter Rutledge at Red Rooster Ginny's Lounge. Past events include Nectar Wine, Hats By Bun, Moca, Sette Pani, etc.,.
HW Festival (TBA): Will be a blow-up version of HW Lounge, hosted conversations with national and international Leaders, legends & Trailblazers in Harlem. These public engagements are hosted by HW contributors at large venues throughout Harlem. And end the year with Leaders, legends & Trailblazers Gala.
Any questions e-mail us at harlemworldinfo@yahoo.com.
Photo by Rudy Collins.