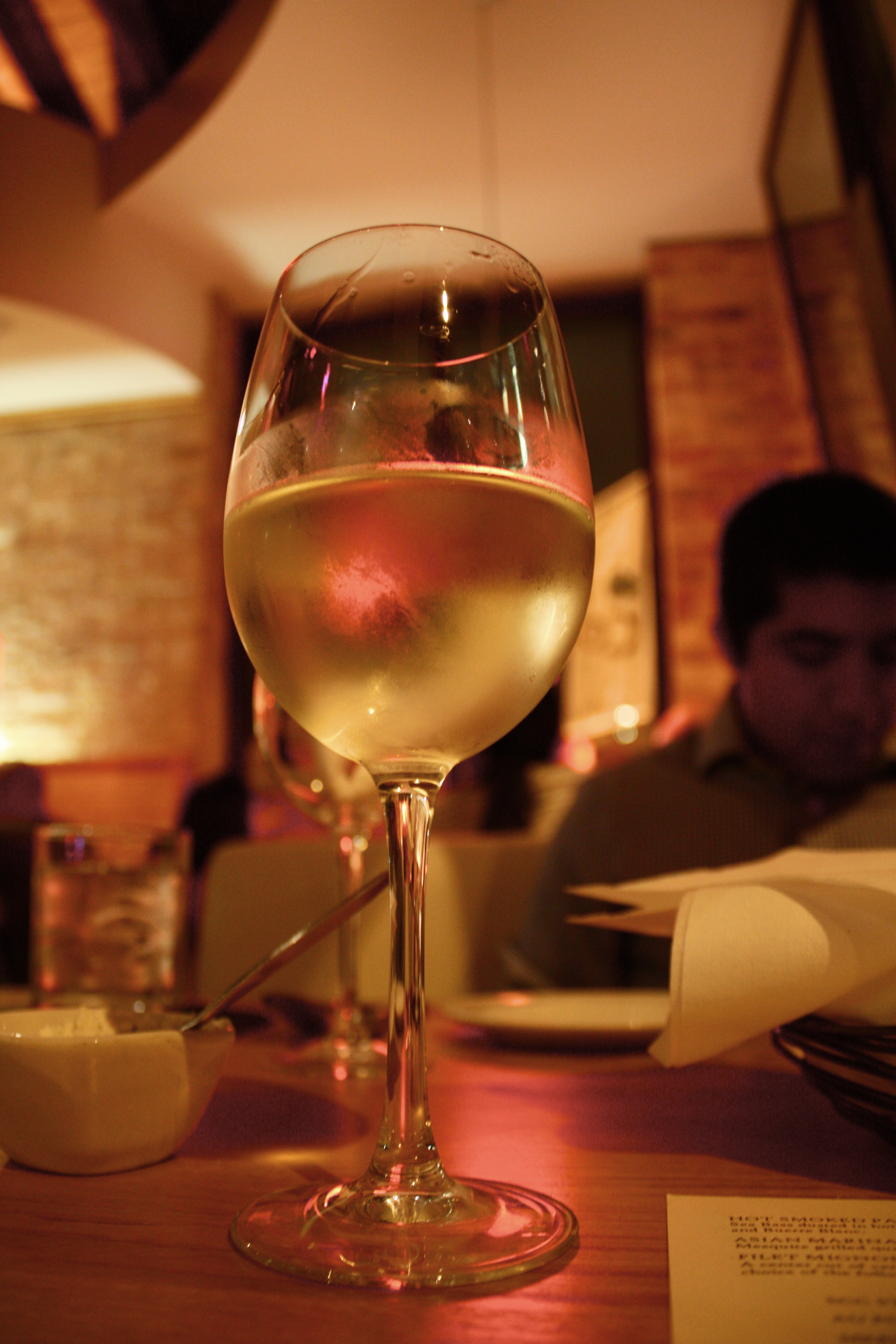 The Winery in Harlem has a great no expense series of wine tastings where you can experience the difference between a wine from the Loire Valley served by Aymeric Bireau matched with great Italian Wines served by Jason Noelly and the Italian import house of Vias .
Check out the series – sign us up.
Loire Valley whites & red bordeaux
Friday, August 29th, 5:30pm to 8:00pm
Aymeric Bireau is back to serve our wonderful selection of crisp white wines made from Sauvignon Blanc. Taste the difference between Sauvignon Blancs made in Pouilly-fume and Touraine.
Eastern and Central European Wines
Friday, September 5th, 5:30pm to 8:00pm
The Winery believes in being multi-facet, therefore it wouldn't be out-of-the ordinary to stock wines from Slovenia, Croatia, and Hungary. The only criteria is the wines must be well-made and represent the grape and expression of the land. Surprisingly-amazing wines will be poured from parts of the world that normally don't make the mainstream wine press.
Great Italian Wines
Thursday, August 14th, 5:30pm to 8:00pm
Jason Noelly and the Italian import house of Vias will join us to pour some of our prized Italian selection under $20. Lovely wines from great producers like Frattoria del Cerro, and Terre Dora. We've also thrown in a ringer, a new release from Alexander Valley, California.
Also check out their 5% Discount link here when you Shop Online.
Please taste responsibly.
The Winery, 257 West 116th Street, Harlem, New York, 212-222-4866 – TheWineryOnline.com.
Photograph of a glass of sauvignon blanc wine from unknown origin. (Photo credit: Wikipedia).