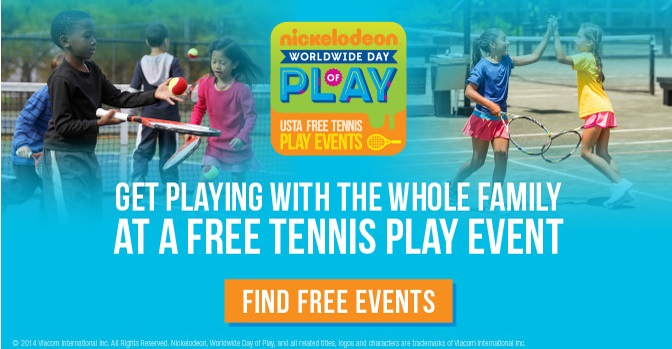 Get into the swing of things by attending an event in Harlem.
Families and kids of all ages can get in on the fun together just click here.
From coaches to places to play, do a quick search for what you're looking for and we'll serve up ways to play in your area.