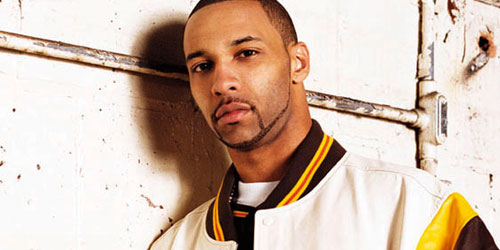 Harlem's Joe Budden is known for having his relationships play out in the public. Unfortunately, the most recent headlines are more serious than what's been seen on Love and Hip Hop. The Slaughterhouse MC is currently under investigation for allegedly abusing his latest girlfriend. Photos of her bruised body were leaked to Mediatakeout on Thursday.
In a statement released today, Joe Budden's attorney has addressed the allegations. The statement is below:
"Mr. Budden looks forward to an opportunity to responsibly deal with and address the allegations against him so he may establish the actual facts of the night in question. Mr. Budden has fully cooperated with the investigation. Mr. Budden asks for patience as the evidence and facts unfold to demonstrate the truth of his involvement and the real events that transpired on the night in question."
From Jimmy Jazz.