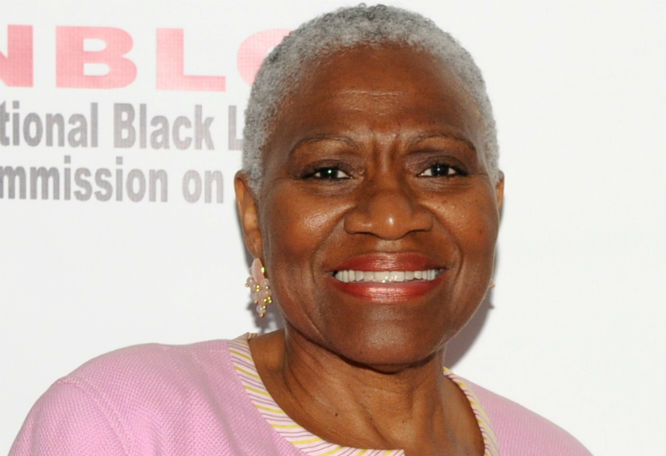 The National Black Leadership Commission on AIDS, Inc. (NBLCA) will present the "WINNING at Living" Leadership Breakfast on Thursday, September 18, 2014 to recognize the great strides made towards the fight against HIV/AIDS, Hepatitis C, and other critical health issues. In 2012, the population of African Americans including those of more than one race was estimated at 44.5 million, make up 14.2% of the total U.S. population. Africans Americans have gained the highest incidences of diseases such as HIV/AIDS, Hepatitis C, cancer, heart disease, and diabetes. These health disparities amongst others are affecting African American communities nationwide.
The U.S. Centers for Disease Control and Prevention (CDC) estimates show that African Americans account for almost half of all new HIV infections in the United States. Approximately one in 16 black men will be diagnosed with HIV during their lifetime, as well as one in 32 black women.  Among blacks, men account for 70 percent of new HIV infections. African American women account for 30 percent and still continue to be far more affected by HIV than women of any other race or ethnicity. An estimated 22 percent of people living with chronic Hepatitis C are African American, a higher rate than whites and other racial and ethnic groups.
The "WINNING at Living" Leadership Breakfast, NBLCA has designed it to be a catalyst and game changer in the continuing fight to reduce health inequalities impacting African American communities. The "WINNING at Living" Leadership Breakfast will be held between 8:00am to 10:30am at The Lighthouse, Chelsea Pier 61, located at 23rd Street and the Westside Highway in New York City, NY. "HIV/AIDS and Hepatitis C continues to be at crisis levels in African American communities, and requires leadership from all sectors to continually advocate for those most affected," said C. Virginia Fields, President and CEO of the National Black Leadership Commission on AIDS, Inc.
"Health Advocate Garth Graham, MD., President, Aetna Foundation, and HIV/AIDS Activist, Author and Tony Award Winner, Sheryl Lee Ralph are exemplary leaders in the fight against HIV/AIDS and health disparities," said Reggie Van Lee, Executive Vice President of Booz Allen Hamilton and Honorary Chair for the leadership breakfast. "I am happy to join NBLCA to acknowledge and give thanks for their tireless commitment to helping at risk communities."
NBLCA is delighted to have CNN Legal analyst Sunny Hostin, serve as Mistress of Ceremonies for the breakfast and the support of the Aetna Foundation, Gilead Sciences, OraSure Technologies, Merck & Co. and many more sponsors invested in making this event possible. For more information about NBLCA and to participate in the "WINNING at Living" Leadership Breakfast visit www.nblca.org.