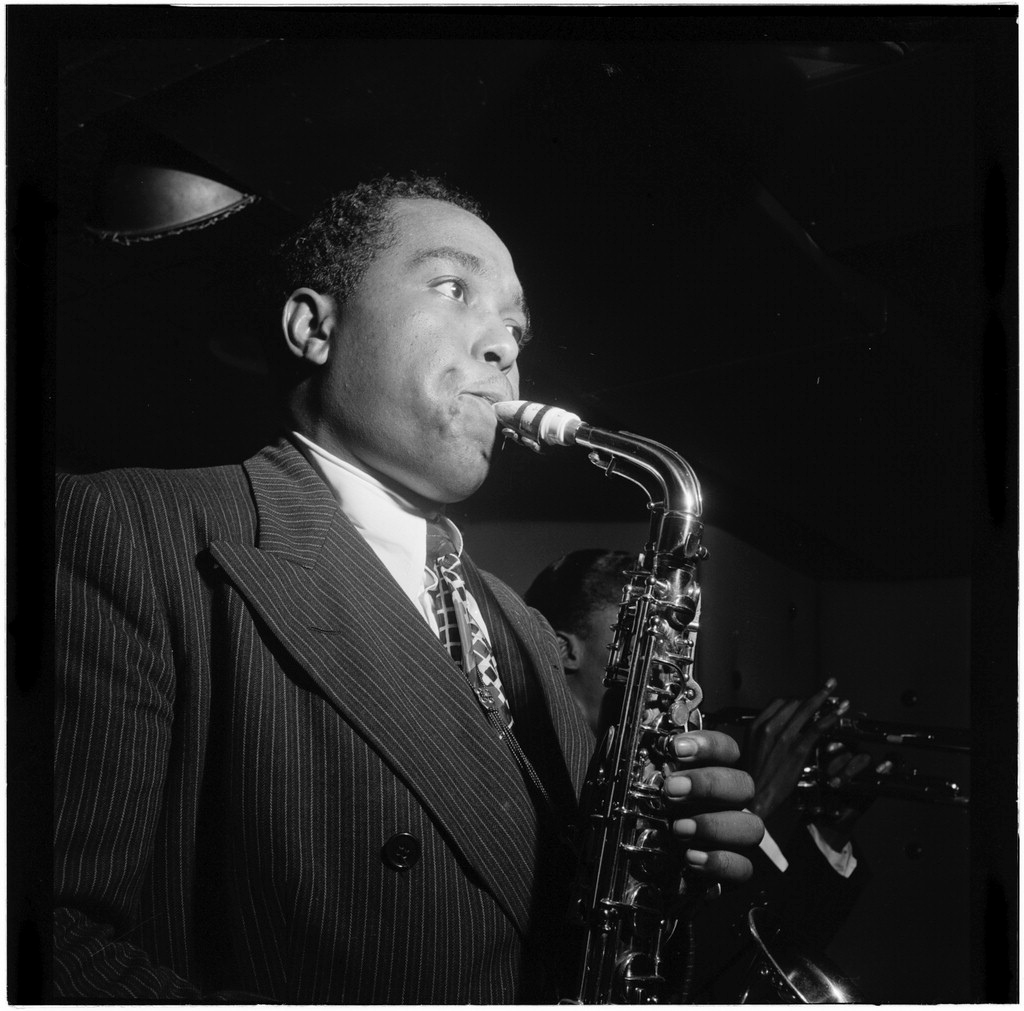 Founded in memoriam of beloved jazz musician Charlie Parker, this festival annually attracts thousands of fans to two historic Harlem parks in Manhattan. The festival will kick off in Marcus Garvey Park in Harlem, blocks from the famous jazz clubs where Parker graced the stage. Almost sixty years after his passing, Parker is celebrated and credited for his contribution to modern music through rhythmically and melodically complex solos and his creation of the bebop sound. The acts in this year's festival will offer a wide range of performances reflective of Parker's music and of the ever-changing genre of jazz.The two-day event marks the end of the 2014 edition of SummerStage, New York City's largest free performing arts festival.
Jazz legend Wallace Roney has earned the admiration and respect of his colleagues and elders since age 16. After his mentorship with Miles Davis, Wayne Shorter – one of the most accomplished composers in the history of Jazz music – bestowed unto Roney two large-scale, previously unrecorded ensemble scores originally composed personally for Davis. Roney brings these pieces to life with classical jazz clarinet, bassoon, French horn, and more.
Hailed as a "gentle virtuoso" by Jon Pareles of The New York Times, guitarist/vocalist Lionel Loueke follows up his acclaimed Blue Note releases Karibu and Mwaliko with the extraordinary Heritage. This eclectic album showcases Loueke's many talents, marrying classical jazz sound with influence from both his West African and European heritages. "I called this album Heritage because I've been blessed by all different parts of the world, and most of the songs reflect that."
25-year old-Chilean saxophonist and composer Melissa Aldana had already caught the ears of the New York jazz scene before winning the prestigious Thelonious Monk International Jazz Competition last September – the first female instrumentalist and first South American to do so. Onstage she is joined by her "Crash Trio" featuring Chilean bassist Pablo Menares and Cuban drummer Francisco Mela.
Pianist Kris Bowers is one of the newest and brightest lights on the jazz landscape. Bowers puts an eclectic spin on his classical and jazz background by drawing influence from many cultural avenues, including 1990s hip-hop hop and film scores of recent decades. Bowers' sound, rooted in traditional styles and open to numerous external influences, has earned him recognition throughout the jazz community.
Starting at four years old, Chris Turner participated in an array of performing arts programs in the San Francisco area, including the prestigious GRAMMY High School Jazz Program. Chris has toured worldwide with Esperanza Spalding and Bilal and recently opened for Gregory Porter at Town Hall in NYC. Chris currently has a digital mix tape called "LOVElife Is A Challenge" and is featured on new recordings by Eric Harland, Kris Bowers, and Harvey Mason Sr.
Saturday, August 23, 2014, 3:00 PM – 7:00 PM