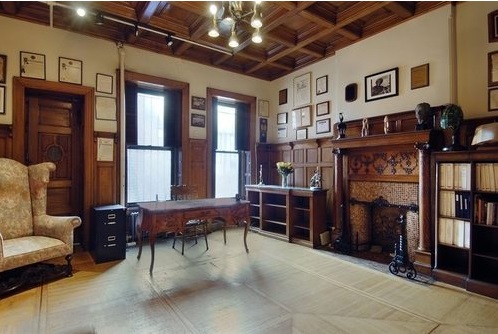 NY Curbed reports that if there's one thing that has become clear during the current luxury residential building boom, it's that Manhattan is no longer a place to not make a profit. Nonprofit organizations (the ones there are lucky enough to own their own properties, that is) are selling en masse, getting huge sums of money from eager developers of high-end housing – and the Hale House in Harlem is no different. Hale House, which helps the homeless and educates underserved children, sold off its Harlem headquarters for $2.2 million this June. The new owner, Dabar Development, plans to convert the 1910 townhouse into four apartments.
Check out the article here to see the Manhattan headquarters are St. John's University, which sold a Tribeca dorm for $233 million, United Cerebral Palsy, which got $135 million for its East 23rd Street HQ, and many more that have been sold.
As always, feel free to leave any that we have missed in the comments section.