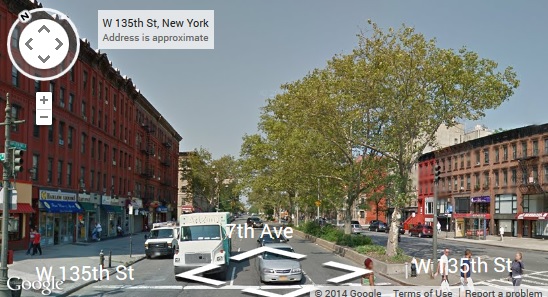 There was a shooting and stabbing around 135th Street and Adam Clayton Powell Blvd., (7th Avenue), on August 17th, in Central Harlem, New York.
The New York Police Department (NYPD) requested EMS for a African American male who was shot. After the request the a crime scene was established.
More information regarding this case is forthcoming (source).