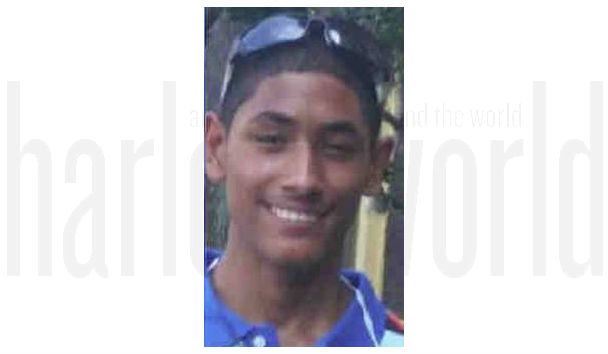 The Mount Vernon teen reported missing over one week ago was taken into custody by New York City police officers late Monday afternoon after he allegedly attempted to steal an item from a Target store in Harlem.
Jonathan Bryant, who has autism, was in the custody of officers from the 25th Precinct when they learned that he had been missing since August 14.
The teen was turned over to Mount Vernon detectives.
Bryant appeared to be in good health.
The boy reportedly told police that he stayed in parks at night and panhandled for money and food.
He was taken to a juvenile facility in Westchester, NY.
Police are continuing to investigate.
Anyone with information is asked to call the Mount Vernon Police Department, Detective Division at 914-665-2510.