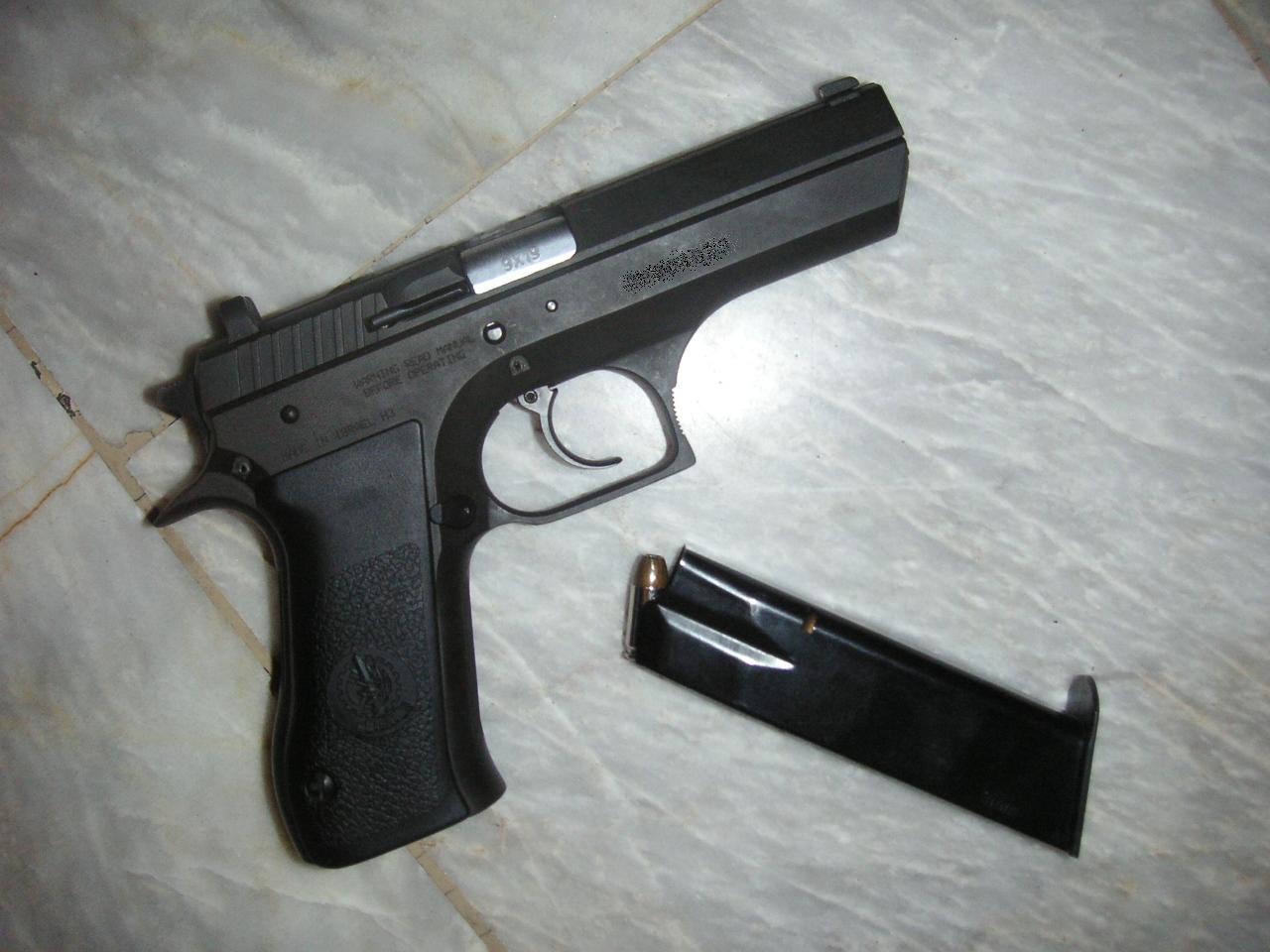 Here's another reason to quit smoking. A man puffing on a cigarette in the lobby of a Harlem apartment building drew the attention of plainclothes cops, who found a loaded handgun in his possession, police said.
Officers responding to reports of a disorderly crowd at the building on St. Nicholas Avenue near West 113th Street at 9:30 p.m. Wednesday spotted one of the stragglers, 22-year-old nicotine fiend Thomas Green, light up and walk into the lobby, authorities said.
When cops approached Green and told him butts were banned in the building, the smoker tried to bolt, according to police.
The officers quickly grabbed Green and during the struggle a loaded Rohm Gesellschaft .38 caliber handgun fell from his waistband, authorities said.
Green was charged with criminal possession of a weapon, criminal trespass with a firearm and resisting arrest (source).