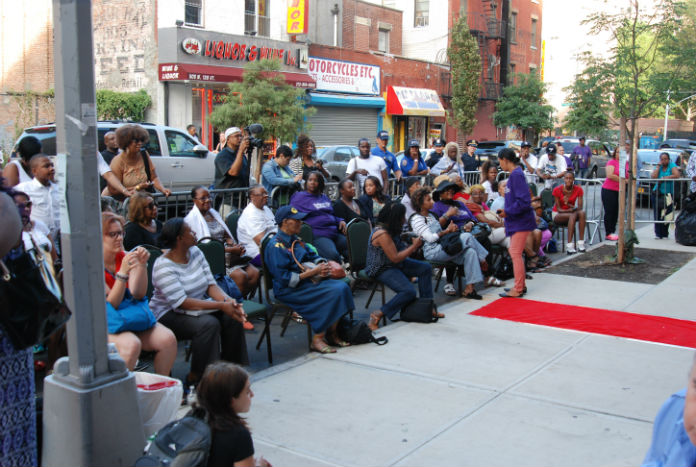 By Rudy Collins
Good music, good food and a group of good people came together to support "Harlem Mothers S.A.V.E.," at 306 West 128th Street in Harlem, NY..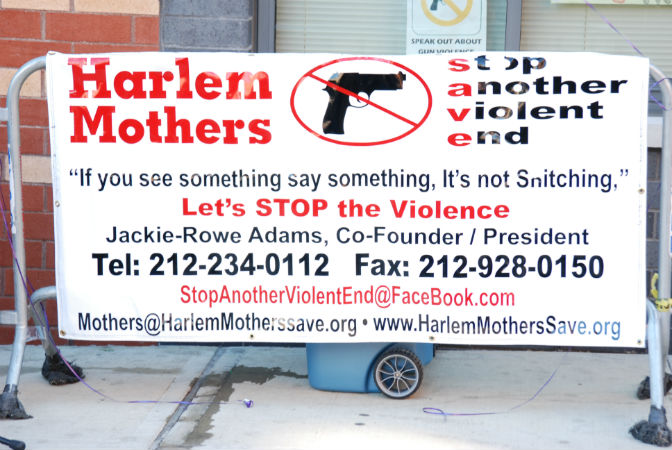 Founded in 2006 by Jackie Rowe-Adams and Assemblyman Keith Wright with their mission of Activism, Education and Victim Services.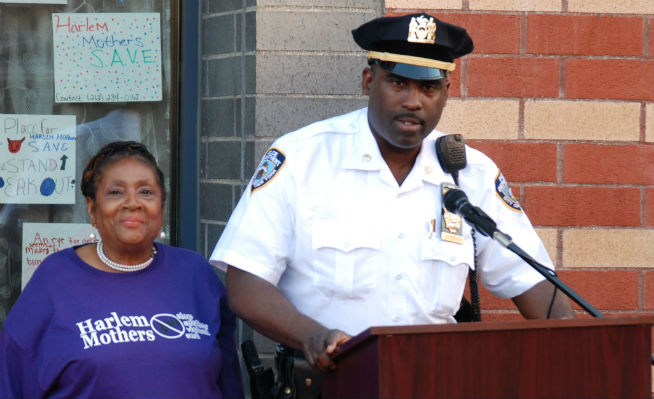 Jackie Rowe-Adams is joined by Dep. Insp. Michael Davidson to address the families of victims of violence.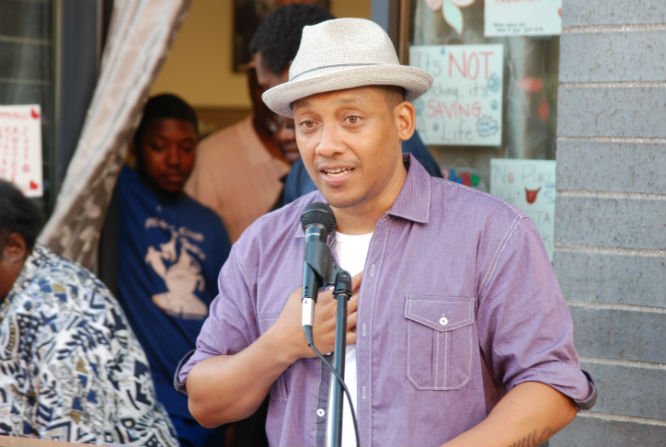 Actor Kalil Kane was present. Reps from various City Officials were also present.
www.harlemmotherssave.org
StopAnotherViolentEnd@Facebook