Show your love for Harlem, shop on the portal of all things Harlem, from t-shirts, to books, clothing to limited edition collectible items.
The "Harlem XXXL" t-shirt. We know everyone should know that Harlem Large, where Harlem XXXL shirt and you make sure not to miss anyone. Designed by the staff at Harlem World Magazine.
Price $29.00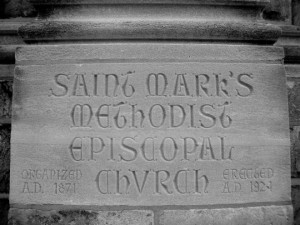 "Saint Mark's Church" photograph, Harlem, New York, by Daniel Tisdale. The series documents the disappearance of Harlem architectural details made be hand. 11″ x 14," photo.
Price $19.00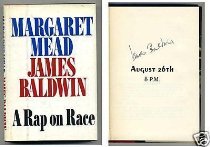 A signed copy of the book A Rap on Race by Harlem's James Baldwins with Margaret Mead.
Price: $ 476.65
Check out more of our staff curated books, photographs, posters, art and more from the Amazon.com archives for your shopping pleasure:
Find anything you like? If not, comeback, we're updating our pages all the time. If so, follow the directions below.
___________________________________________________
Order Use hwmaccts@yahoo.com to make payment at PayPal.com. Last thing, write the item name in the subject line (in quotation marks), send an e-mail to us at harlemworldinfo@yahoo.com. Done.
Information If you need more information, have questions, or just want to give us a shout out, e-mail us at harlemworldinfo@yahoo.com.