Tag Archives:
America's Next Top Model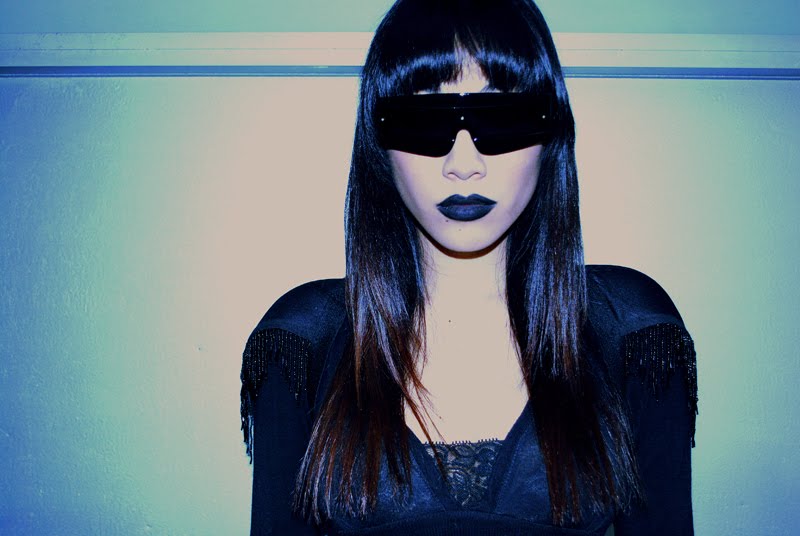 With Fashion Week here Harlem World Magazine spoke to Harlem's Sheena Satana, who was on Cycle 11 of America's Next Top Model. Continue Reading →
Toccara Jones, the vivacious and voluptuous fashion model and television personality Harlem resident, takes on the challenge of a lifetime when she puts her heart and soul into the search for her perfect mate as the bachelorette in the return of TV One's popular reality series, The Ultimate Merger, premiering Thursday, August 4 at 9 PM ET. With a personality that's an enticing mix of sparkling and warm, down to earth yet determined, the very busy Toccara has yet to meet her match. . until now. In season two of TV One's dating competition series, the super model, Celebrity Fit Club and America's Top Model contender, and ESSENCE Magazine Contributing Style Editor will put a cadre of 14 sexy, self-assured bachelors through a gauntlet of tests in her search for Mr. Right.