Tag Archives:
Berry Gordy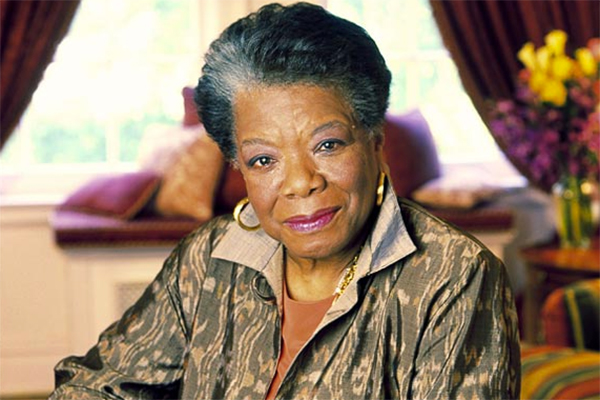 In addition to her well-known autobiographies, Maya Angelou has steadily written poetry over the years. Continue Reading →
Leo O'Brien — the actor who played Bruce Leroy's little brother Richie in 1985's "The Last Dragon" star has assured fans he's "alright" after he was shot twice on Monday (5, Sep, 2011).
The actor, in the cult martial arts movie, was in Harlem, New York when a gunman opened fire on Adam Clayton Powell Jr. Blvd. and W. 127th Street.
Law enforcement sources tell us … the suspect Travis Breckenridge a 50-year-old man has been arrested in connection with the shooting, and was booked for attempted murder and criminal possession of a firearm.