Tag Archives:
Democratic Party (United States)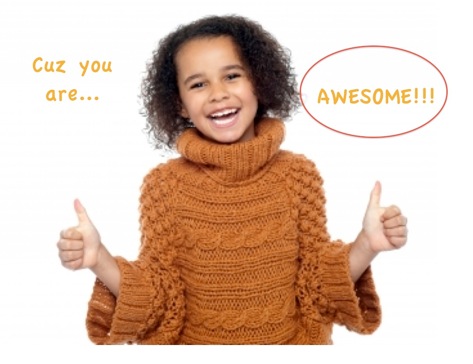 The Save HER Save HIM mission to increase awareness for domestic violence and child abuse marches on!
Continue Reading →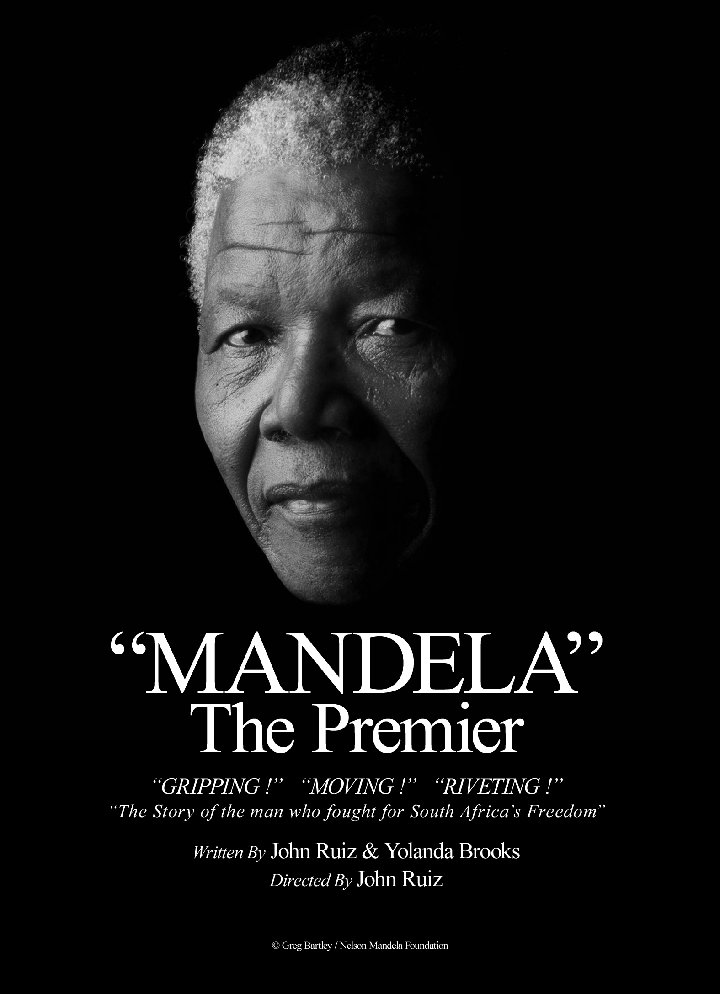 To commemorate the first anniversary of Madiba's passing, "Mandela" celebrates his life, message, and accomplishments. David Dinkins performs in the Play "Mandela" a role he was born to embody:  the 106th Mayor of the City of New York in 1990. Continue Reading →
Congressional investigators decided yesterday to expand their probe into whether Rep. Charles Rangel violated ethics rules.
The House Ethics Committee announced that it would look into whether the Harlem Democrat helped preserve a corporate loophole for a company in exchange for a $1 million donation to the Charles B. Rangel Center at City College. Continue Reading →