Tag Archives:
Derek Jeter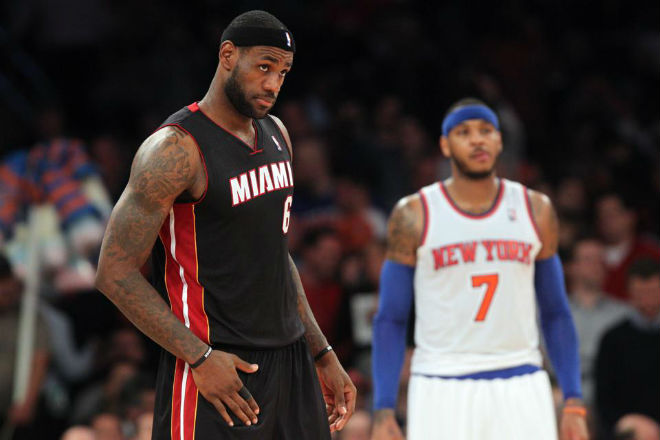 When LeBron James decided to return to the Cleveland Cavaliers, his original NBA team and the franchise closest to his hometown of Akron, the reaction was largely positive. Continue Reading →
Last week, CBS aired the 50th Anniversary Special of the Beatles performing on the Ed Sullivan Show and that got me thinking about one of their songs as it pertains to what took place in the world of sports over the past couple of weeks. Continue Reading →
By Marc "The Raz" Rasbury
It is funny how fortunes can change in a (Harlem) New York minute. Two years ago, Derek Jeter was the King of New York while his Mets counter part, Jose Reyes, was being labeled an enigma. Jeter was leading the Yanks to their 27th World Series Championship whereas Reyes was nursing what was originally diagnosed as a hamstring strain that eventually turned into a year-long rehabilitation stint.
Now Reyes is being mentioned among the NL MVP candidates and some folks are trying to run Jeter out-of-town. In all fairness, it is not right to compare Jeter and Reyes at this stage of their careers. Continue Reading →