Tag Archives:
Gregory Generet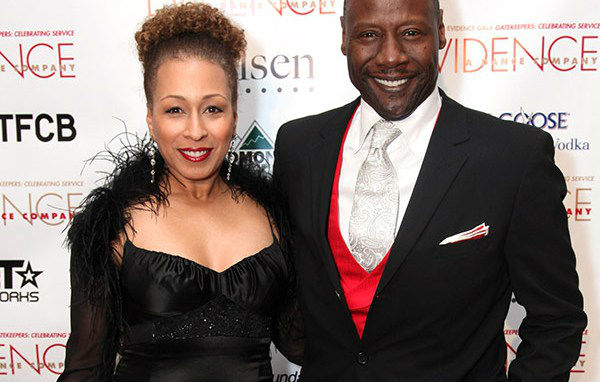 After 23 years of marriage, Tamara Tunie and her husband are officially calling it quits.
Via HollywoodLife: Continue Reading →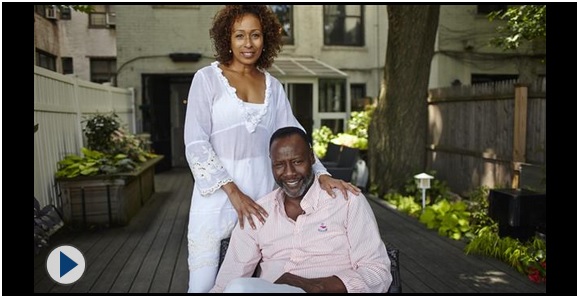 Wall Street Journal reports that actress Tamara Tunie and jazz vocalist Gregory Generet took on the renovation of their five-story Harlem townhouse in phases. After deciding to downsize, they recently listed the home for $3.75 million. Continue Reading →
The Hearts of Gold 15th Annual Gala-Arabian Nights, took place at the Metropolitan Pavilion on a beautiful Thursday night.The festive evening, complete with belly dancing, a silent auction and fashion show was hosted by Law & Order SVU – Actor, Producer and Director Tamara Tunie.