Tag Archives:
New York Observer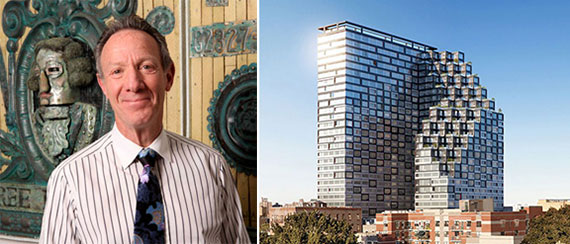 Ian Bruce Eichner's Continuum Company is looking to build a 525-foot-tall, 24-story mixed-use project in East Harlem. Continue Reading →
America was the land of opportunity to Mussa Schinasi and his brother Solomon in 1891. The young men hailed from Manisa in Asia Minor and conditions for the
Sephardic Jews
in Turkey had noticeably declined by the end of the 19
th
Century.
Continue Reading →