Tag Archives:
Transportation and Logistics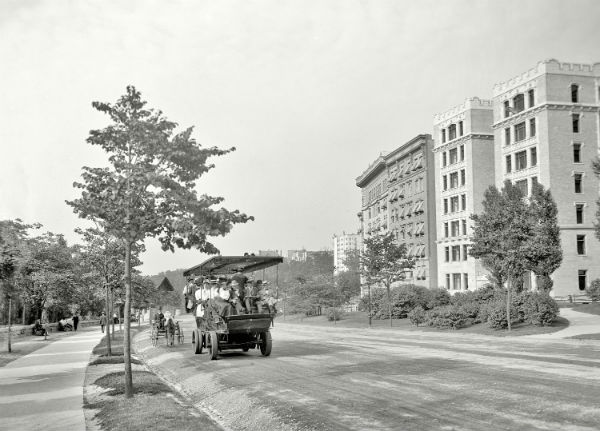 Tourists in an electric charabanc or "automobile bus" with the Riverside Drivers, on Riverside Drive, West Harlem, NY, 1908. Continue Reading →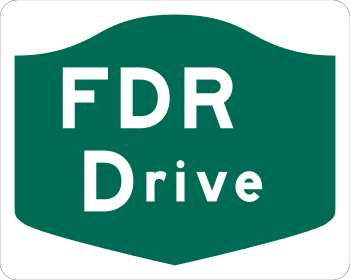 6/11/14 at 12:53 AM
Due to a motor vehicle collision, expect extensive traffic delays on the northbound FDR Drive at 113th Street in Manhattan. Consider alternate routes and allow for additional travel time. Continue Reading →
Harlem travelers, please be advised that JFK airport has reopened for arriving/departing flights.
Please expect residual delays.
Related articles