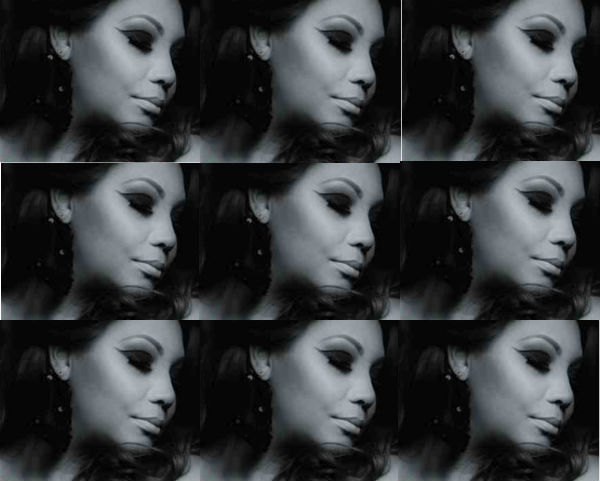 Listen to a great conversation with Traci Braxton, asister, mom, daughter, TV star and singer and Danny Tisdale on The Danny Tisdale Show as they discuss her new single teaser "Last Call," the new season of Braxton Family Values, being on the celebrity addition of Marriage Boot Camp, her philanthropic work (during Black Philanthropic Month), her son Juvenile rheumatoid Arthritis, and of course her favorite place in Harlem.
Related: Traci Braxton on the The Danny Tisdale Show Podcast 2013 >>>
Check out the promo for Last Call to be released new album entitled Crash & Burn
to be released on October 14th, 2014 below: 

www.airplayresource.com/TraciBraxton/1406_LastCall/urb.htm
Listen to the show here which was recorded at 5:30 pm, Monday, August 25th, EST.
Any questions contact us at harlemworldinfo@yahoo.com.