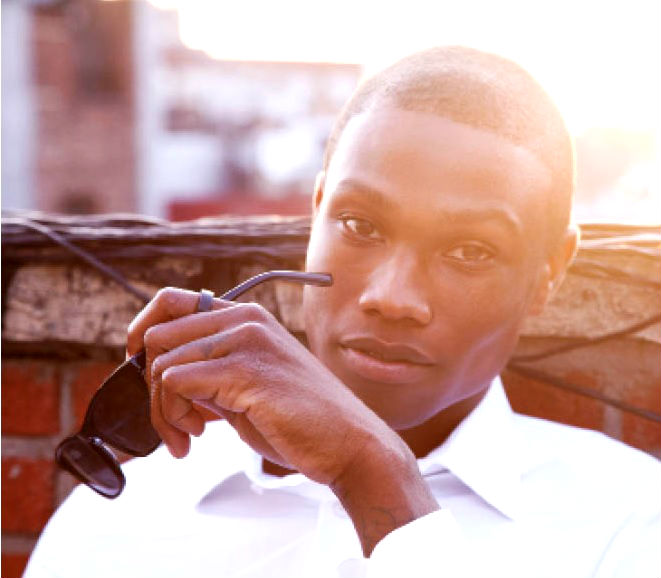 You may be chillin on a Harlem roof top before a Wine Tasting at The Winery or a dad waiting to take your daughter to school or at a Imagenation film presentation at MIST on 116th Street it's about being cool and conscious with what you do and wear.
These brand new, custom-made, clip-on sunglasses for eyeglasse frames will perfectly fit your eyeglasses for the coming winter glare and your style. All their polarized PC lenses offer one hundred percent UV protection, reduce glare, and protect your eyes from harmful UV rays.

Warby Parker's products are custom made by master opticians in USA one at a time using the best materials around. Since 2011, they have earned the trust of over twenty thousands customers from all over the world, while leading the way for socially conscious businesses.
Price: $55.58