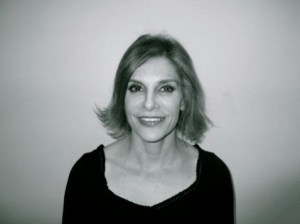 Listen to Yolande Brener, mom, author and Harlem World Magazine writer and Danny Tisdale on The Danny Tisdale Show on a HW Podcast as they talk about her new book Holy Candy: Why I Joined A Cult And Married Stranger, as they discuss marriage, self discovery and how Harlem help change her life.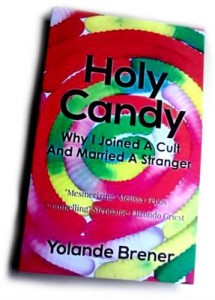 Listen to the show here which was recorded on HW Podcast here at 5:30 pm, Monday, August 18th, EST.
Any questions contact us at harlemworldinfo@yahoo.com.